STM Evo RS 8.0 @ 182 World Record Video!
Here it is!! The video we've all been waiting to see!
The World's Quickest and Fastest CT9A!
8.094 @ 182.53!!
Last year when we started building this car, we of course set out on a goal to be the best we could be, but to actually see the hard work of everyone involved pay off like this... no, not even everyone involved. Whether you had a hand on the car or not, everyone supporting us, as simple as liking a photo or sharing a video or buying a gasket, every shop out there helping us with parts and knowledge, and every fast car out there chasing the same records is all in on this!
So without a long and sappy speech, thank you, everyone.
- The STM Team.
https://www.youtube.com/watch?v=C2jwDUG3_6k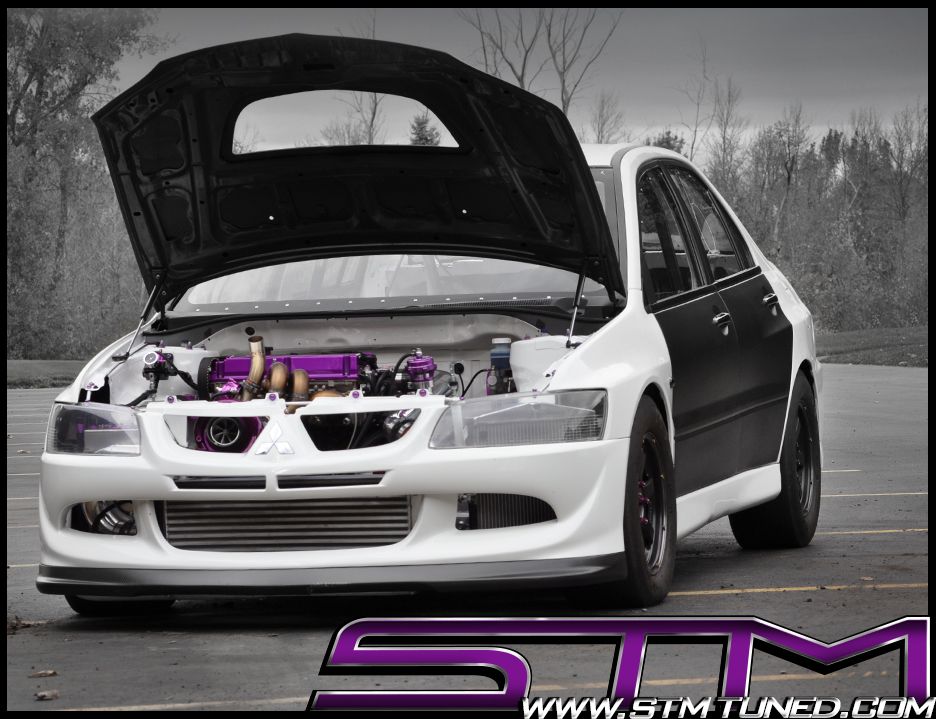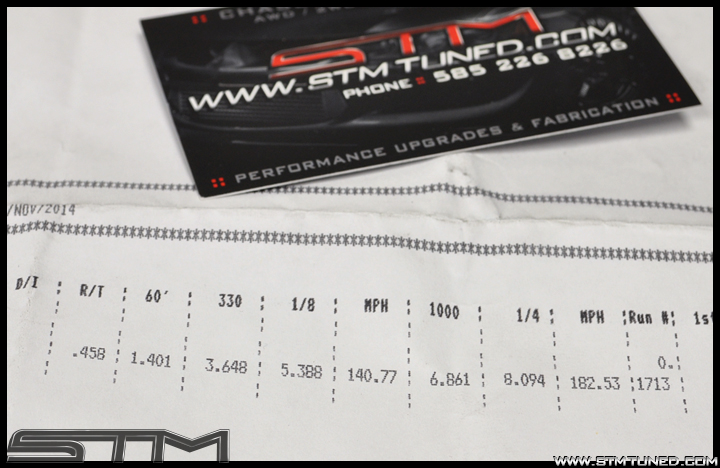 Original High-Res Image